Your Multifamily Lending Update by EM CAPTIAL LLC.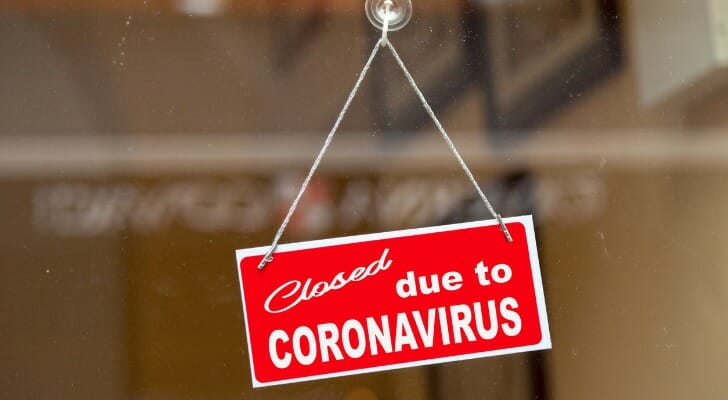 Fannie:
Fannie Mae's Underwriting Standards floor has stayed at 90 basis points for the 10, 12, and 15-year terms. April closings are looking good and thus far are greater than expected due to the volume of borrowers forecasting a negative outlook on May collections.
Freddie:
Fannie Mae Small Loan and Freddie Mac SBL products are also making adjustments to their terms for their smaller clients Freddie Mac SBL is now requiring a new 12-month P&L reserve on all new loans. Their pricing is remains competitive on these small loans and inside of the Freddie Mac SBL for a majority of terms.
CMBS: Closed for new business.
Lenders are racing to figure out what to do with existing inventory and they are getting creative. Some are considering breaking apart the loans into "A Notes" and "B Notes". This has proven to be a great liquidity tool but also somewhat risky for the lenders. Analysts are questioning what the activity will look like when the market "re-opens".
Showing continued stability and remains quoting deals. The debt service reserves appear to be the structure of choice to hedge their risk. Pricing range is 3.25% – 4.0% depending on LTV and term.
HUD follows through on their commitment to provide liquidity during these turbulent times.
They recently issued new guidance that clarified its reserve requirements for both refinance deals and of multifamily forbearance agreements on an as needed basis. In an effort to process to lighten the load, HUD's new pre-approved MBA document allows for these operations to run much faster assuming there are no changes made to the document by relevant parties.