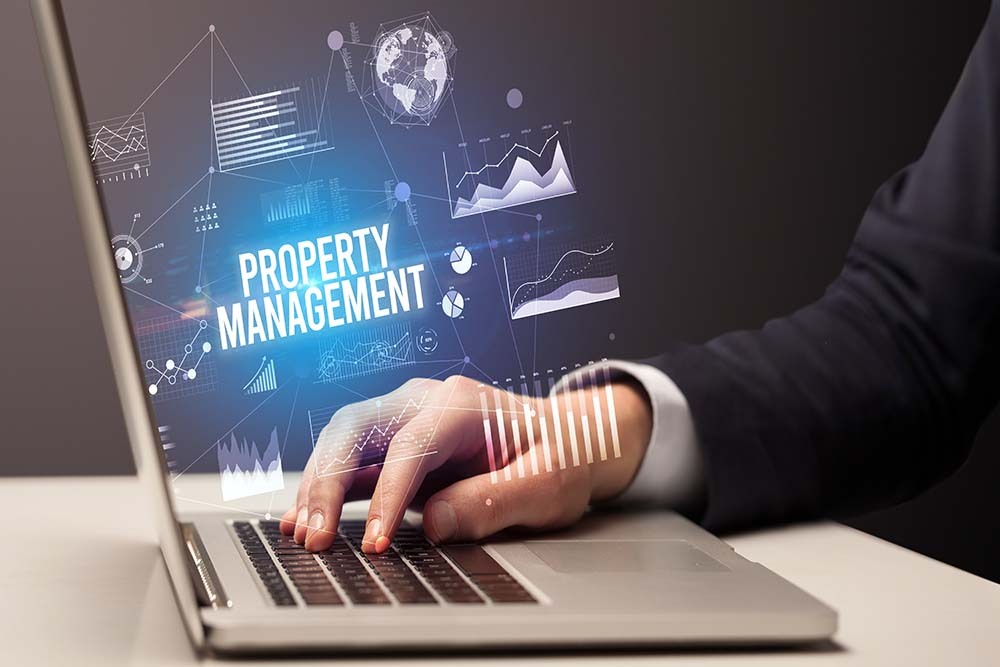 2020 has been a year to reflect upon , a year that will change the path forward in the multi family industry permanently, especially on the property management side. While planning for 2021 it is important to set goals while analyzing year-end performance and industry trends.
Our foremost priorities for 2021.
1. Prioritize service and focus on your residents especially as they spend more time in their units. Enhanced customer service in the form of timely response times, friendly staff, and proactive maintenance schedules improves resident satisfaction.
At, EM Capital we have built a self-management operation in the greater Louisville area, a market we have invested in with high conviction over the past two years. Though our boots on the ground are still novel, we have gained greater insight into our properties, improved processes, and began to develop professional relationships with tenants and service providers alike. Having an onsite employee dedicated solely to our Louisville properties has elevated both our property performance and confidence.
2. Go Digital. It is crucial to have digitally enabled communication channels be it through your property management platform, a texting platform, or via social media. This is becoming an expectation among tenants and something that should not be overlooked. We recently piloted virtual property tours at our Continental Park Complex in Tallahasse, FL. The property photoshoot and virtual tours have attracted new application interested and improved our organic search results contributing to our 100% occupied complex.
Learn about more 2021 property management trends from the Multifamily Executive