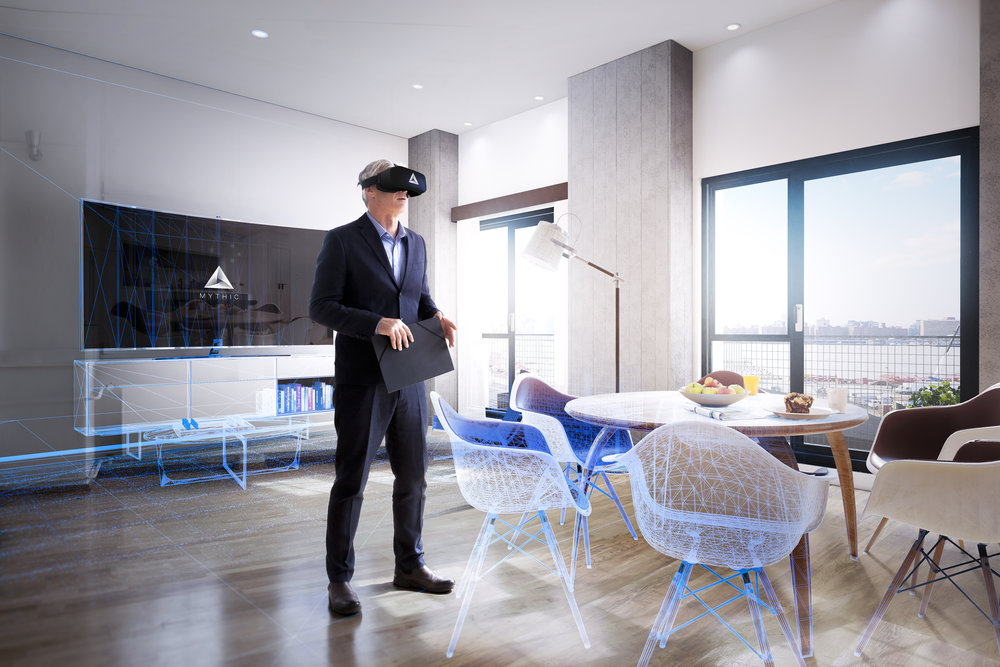 Augmented and Virtual Reality is here to stay.
Researching and visiting new places to live or invest in has quickly become a lengthy and irritating process. The development of augmented reality (AR) and virtual reality (VR) will eventually put an end to this. VR will allow potential buyers and investors to see inside a property/unit premise from their screens. This allows searchers to sense the space, style, and grounds without visiting.
For owners/managers/agents this has demonstrated to be a cost-effective contactless solution for those looking to sell, renovate, or rent out their properties.
We have identified some benefits to these new technologies:
1. Save time & reduce additional operating/marketing costs
2. Allow for enhanced personalized experiences
3. Offer Instant Feedback
4. Incorporate Virtual Staging
5. Provide additional oversight, flexibility, ability for virtual collaborations for property owners doing renovations
Recent findings:
According to a recent Matterport study, "Nearly 80 percent of all respondents would switch to a real estate agent offering immersive 3D tours of listed properties.
Although, this new technology is slowly making its way into the industry. We foresee accelerated growth due to the coronavirus.
Check out these 3 growing companies providing virtual real estate solutions:
1. Realync
2. Matterport
3. Asteroom
Sources:
(AI)thority
The New York Times
Matterport
Conversion Monster
VR Tour Solutions (Image)