Proptech and Investor relations.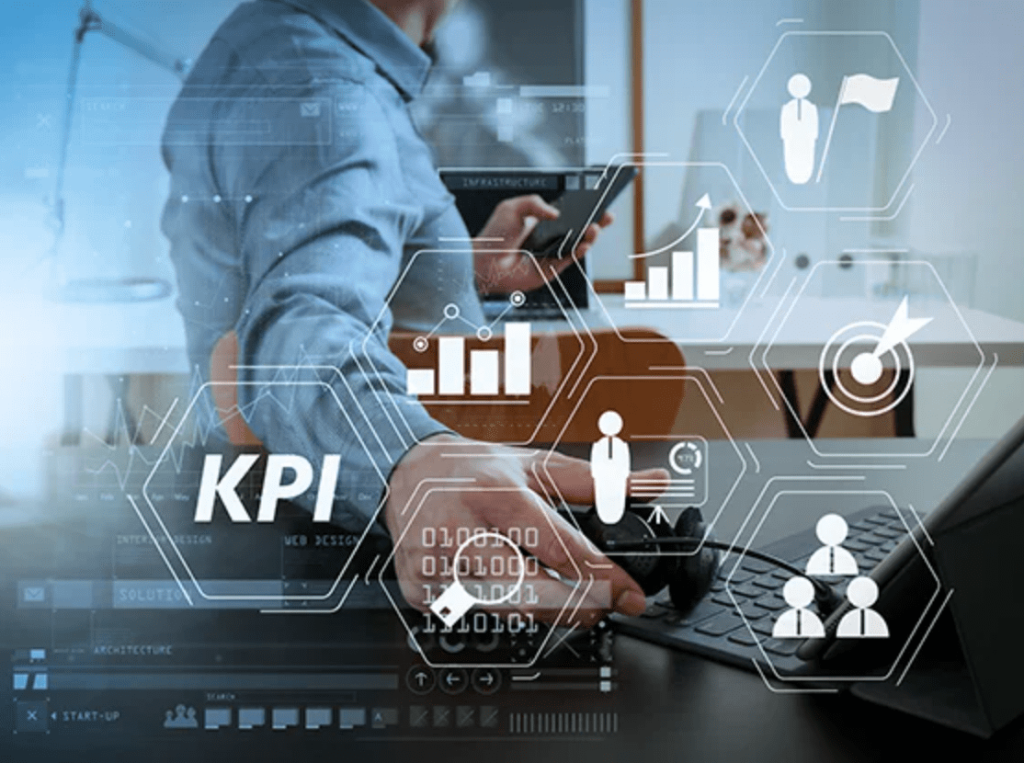 The question is not if, but when? Technology will eventually run not only our lives and our businesses. Though, in the real estate syndication business few steps have been made to modernize the way we interact, manage, and maintain investors. As new crowd investing platforms like Cadre and Fundrise attract retail investors it is time for syndicators to modernize their processes. Unfortunately, the real estate investor relations market is seemingly crowded by a few big-name players that offer expensive services geared for high volume firms. Owners and managers are demanding all-in-one platforms to encompass the entire the property lifecycle in a one vertically integrated cloud-based platform. This has left smaller syndicators with excel. Though, it is important to see the light in the "old-school" method. Relationships can be further developed with investors and managers are forced to pay closer attention to their books and operations. At EM Capital, it is our goal to provide quality real estate investments of the wealthy to all accredited investors. We have used in- house processes thus far to manage our investor relations. As our acquisition pipeline strengthens, we will work to improve our processes by integrating new technologies for greater operational efficiency.
Additionally, we are mapping the 2020 PropTech landscape as we work to modernize our business and enable those in our network to as well. We are happy to share a new player in the syndication space has drawn our attention. Groundbreaker has "broken" into this market by creating a modern solution for small to midsize syndicators. Groundbreaker has developed a user-friendly platform that has enabled syndicators to raise, invest, manage, report, and distribute funds to investors.
Stay tuned at the end of the series to see the complete PropTech landscape for 2020.