Navigating your online reputation and tenant engagement.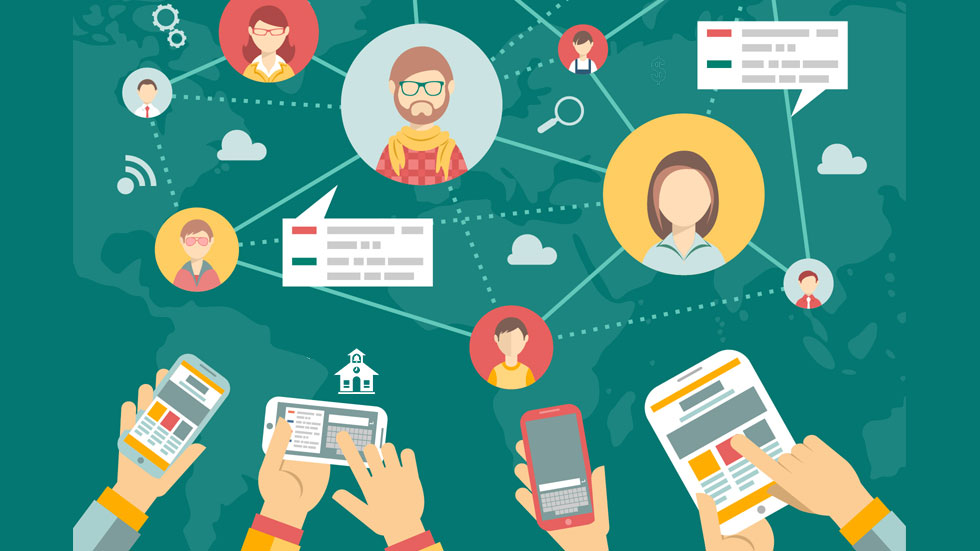 Your online reputation as landlord or management company can determine your success and potentially ensue lasting damage as consumers scour the web prior to making many monetary decisions in search of reviews and alternatives. Landlords, take note. It is critical that property owners maintain their digital presence to reach new tenants and develop relationships with current tenants. Enter the tenant experience and engagement platforms that have created a new sector in the PropTech space. These platforms license property owners to invest in their reputation and create an engaging community in which residents are proud to be a part of. As owners continue to invest in property management platforms many should begin to consider how technology can improve tenant satisfaction. This niche sector has motivated companies like Livly, Rise buildings, and Cobu to fill the gap. Their goal being to provide a platform for landlords to increase tenant engagement and improve their resident experiences. These so called "experiences" can range from community events to timely maintenance servicing.
If you are curious about your online reputation consider checking out your google reviews, review my landlord, and listing websites. Please reach out to us as we welcome the opportunity to continue the conversation.