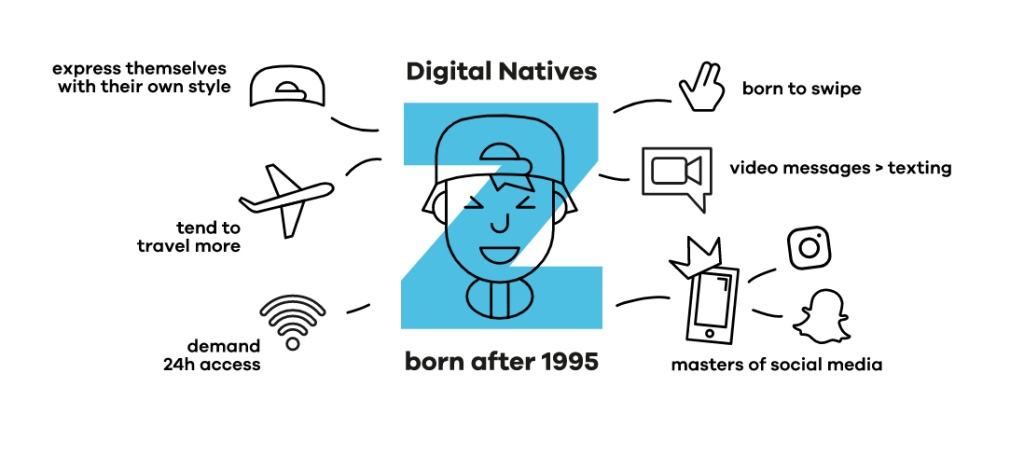 "Generation Z, made up of those born in 1995 or later, expects to face the same struggles as their predecessors, a recent Freddie Mac survey showed. However, when measured against their elder generation, Gen Z is even less enthusiastic about renting than Millennials are"
Here's how to engage and capture your next generation of tenants…
1. Technology: Technology is seen as a non-starter for Gen Z renters as they are increasingly demanding digital rent processing platforms, virtual touring and digital leasing processes.
2. Productive & Social Spaces: Younger renters are now seeking places that offer indoor and outdoor spaces for leisure and work. As jobs continue to be remote, many young renters are seeking options with available shared workspaces or additional space for work.
3. Staying in shape: Health and fitness is among one the top priorities for this generation. Providing safe indoor or outdoor spaces dedicated to recreation and fitness will draw this younger crowd.
How to best attract Gen Z renters:
Concentrate marketing and lead generation to major platforms such as Facebook marketplace, Zillow, and Trulia. Ideally, a renter can schedule a tour, virtually visit, and apply for a lease on one platform.
More to come on how to create a digital market strategy for your properties.
Sources: