Week of 6/22 Multfamily Lending Update
Your Multifamily Lending Update by EM CAPTIAL LLC.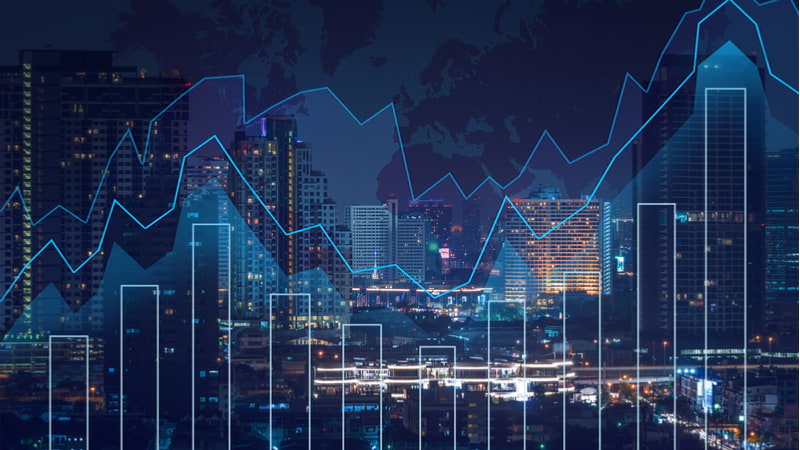 UPDATE – The market is seeing immense demand by multifamily investors. Low rates, positive rent indicators, and record levels of dry powder. Right now there is a nearly 478 basis point delta between the average multifamily cap rate and the 10-year treasury yield (.681% as of 6/25). Investors are now demanding a higher risk premium for their new acquisitions. The question being how low will they (sellers) go? For reference the spread in 2007 was about 100 basis points propping over-priced assets and then burning investors.
Fannie/Freddie: Weekly application activity remains nearly 25% higher in dollar volume for Freddie though Fannie continues to exhibit strong demand. New business continues to grow though refinancing accounts for a majority of activity.
Fannie: Fannie is pushing its "green financing" offerings and has offered discount incentives for borrowers who meet certain requirements. Reach out to your local lenders for more information. Small loan pricing is steady.
Freddie: Investors are taking advantage of Freddie's ARM products as they seek to lock in low rates for the near term. Freddie has also decreased their SBL by nearly 20 basis points (depending on underwriting) as they seek to remain competitive on their fixed rate offerings. Investors no longer need to post upfront tax, insurance, and replacement reserve escrows. In addition, borrowers can see their debt services reserves released after 9 months instead of the recent 12 month policy.
CMBS: Will slow and steady win the race?
The conduits are slowing ramping up their quoting and underwriting. Spreads currently remain flat and investors are seeing quotes ranging between 3.25%-3.75% hovering around 65% LTV.
Life Insurance Companies: Life companies are continuing to tighten pricing and are beginning to quote sub 3%. Forbearance requests have drastically slowed shifting focus to quoting and underwriting new deals. Investors should still note that leverage remains conservative though some lenders have been seen to hit 65% LTV for multifamily.
FHA/HUD: Volatility remains as rates hit near low.
As mentioned last week, this unprecedented demand has caused delays in the production pipeline.