The US multifamily housing market is suited for continued growth in 2020 after a record breaking 2019.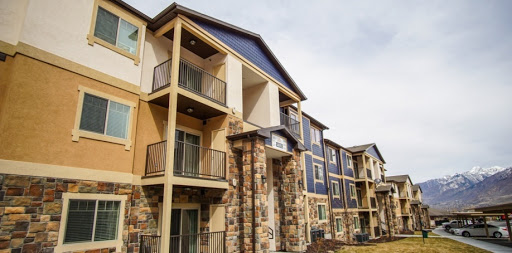 What's in store for 2020?
Developers are struggling to keep up with record setting multifamily demand. Real page analytics estimates the average occupancy rates have reached nearly 96%. Low interest rates and steady rent growth, are two major contributing factors we see contributing to this unprecedented growth. At EM Capital, we are very bullish on our emerging market strategy given our investment performance in the past year. We recognize this opportunity to capitalize on growing markets that outpace the housing supply. We are also planning to more than double our current portfolio in 2020 across key markets.
"About 371,000 apartments are scheduled to hit the market this year, a 50% increase from the number that opened in 2019. The scheduled new supply adds about 17% to the more than 2 million new apartments built over the past decade."
Vacancy rates are nearing an all time low, and the growth outlook remains steady throughout 2020. Developers have big plans to continue pumping more supply into the ever-growing apartment rental market. The estimated 370,000+ units will have great impact on the supply in select cities throughout the country. We will continue to monitor the progress and growth of the multifamily housing market.
More about EM Capital:
EM Capital LLC is a privately held real estate investment firm located in Boston, MA. EM Capital partners with investors to acquire commercial multifamily properties in select emerging US markets. EM Capital prioritizes properties with strong cash flow, and excellent growth potential.
Sign up for market updates and more information on our website.
Sources:
https://www.housingwire.com/articles/multifamily-market-expected-to-grow-in-2020/
https://www.realpage.com/analytics/realpage-reports-surge-scheduled-apartment-completions-2020/