In this edition we decided to feature innovative Boston based proptech companies.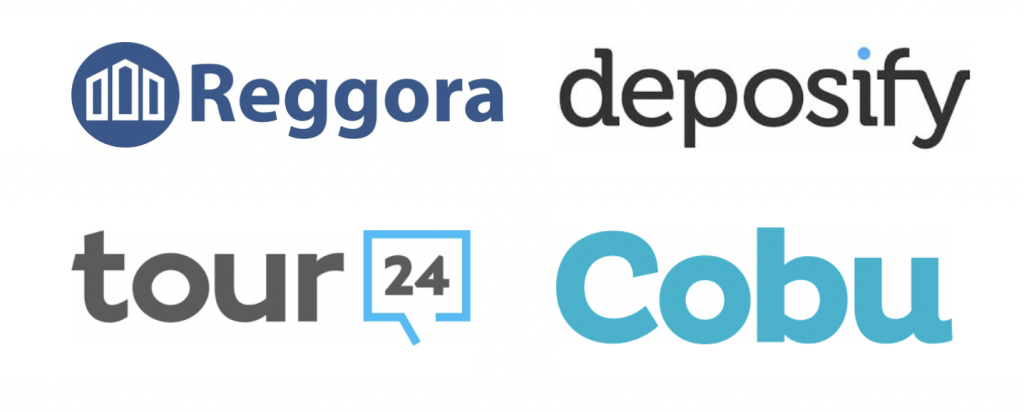 1. Reggora – Founded in 2016 by Boston University graduates, Reggora has seen explosive growth and is now the foremost all-in-one appraisal software for mortgage lenders and real estate appraisers.
2. Deposify – Founded in 2014, Deposify simplifies managing security deposits by automating compliance with local laws, simplifying payments & banking and resolving deposit related disputes.
3. Tour24 – Founded in 2018, Tour24 was developed by multifamily experts to address issues that leasing staff and prospective renters both face – making tours available at convenient times.
4. Cobu – Founded in 2016, Cobu empowers apartment building owners to boost building economics by offering their residents a fun, differentiated apartment experience driven by community.